Skip to the content
Discover la Roche-en-Ardenne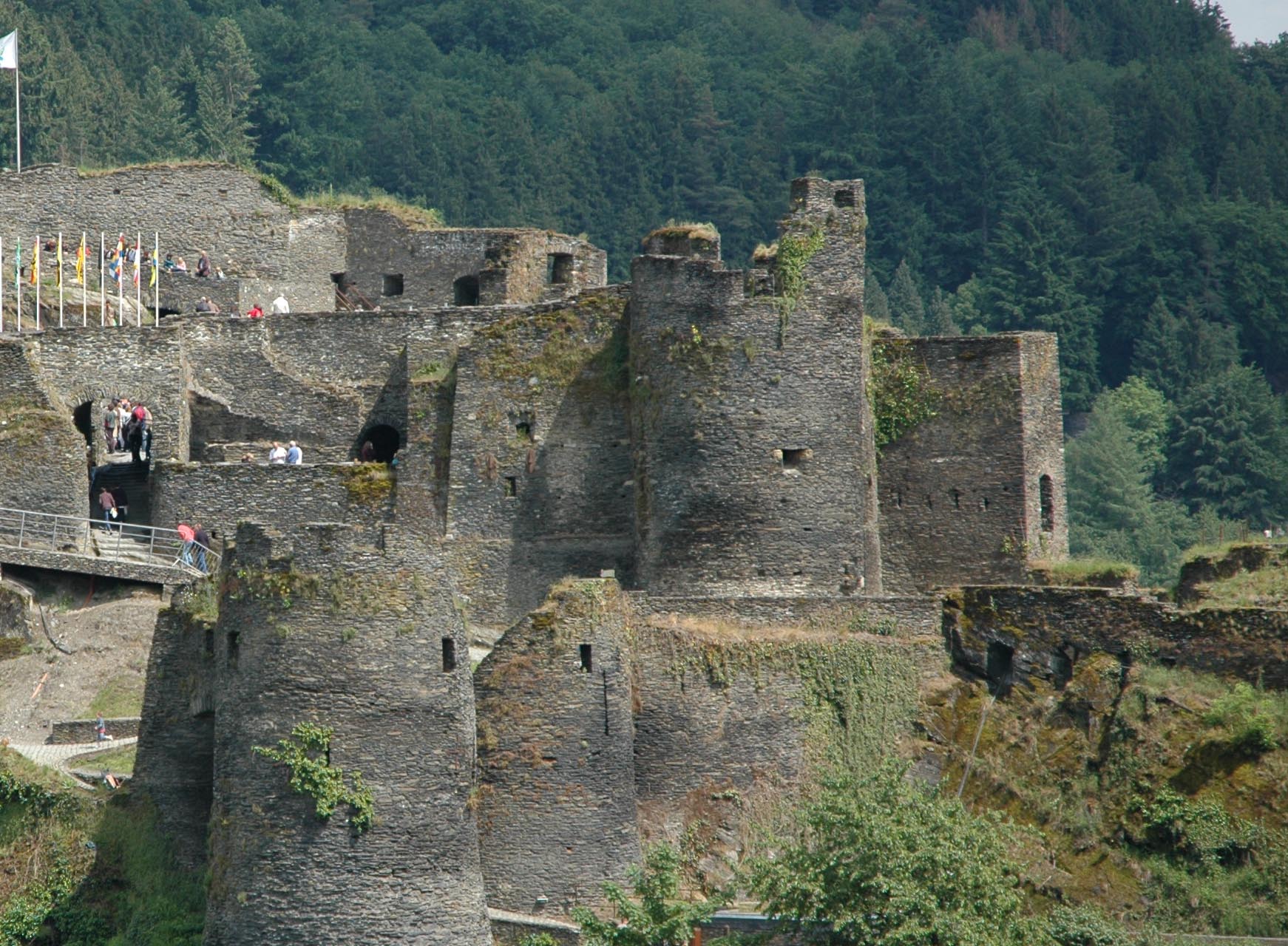 A micro-trip in the Ardenne !
Nothing could be more exotic than a trip to La Roche-en-Ardenne. Tourist resort located in the hollow of the Ourthe valley, in the heart of the Belgian Ardennes, it will offer you, throughout the year, various sports and cultural events. www.coeurdelardenne.be
For hikers and cyclists, we recommend the www.marando.be site for an overview of the nearby circuits.
La Claire Fontaine is an entry point for exploring the Natural Park of 2 Ourthes www.pndo.be, you will be able to browse various remarkable sites such as the Hérou rock, the Plateau des Tailles, the Mochamps Fagne and from Samrée, the lake of Nisramont, the Western Ourthe and the different forests and villages with the typically Ardennes character.
For your day trips, here is what awaits you within a 25 km radius as the crow flies:
Going down the river
Rendeux with the Robert Lenoir arboretum where the collections and the peaceful atmosphere are remarkable
Hotton with on its territory the interpretation center of the river "Riveo" and the caves of Hotton.
Durbuy, an ancient and historic town, is also known for its adventure activities.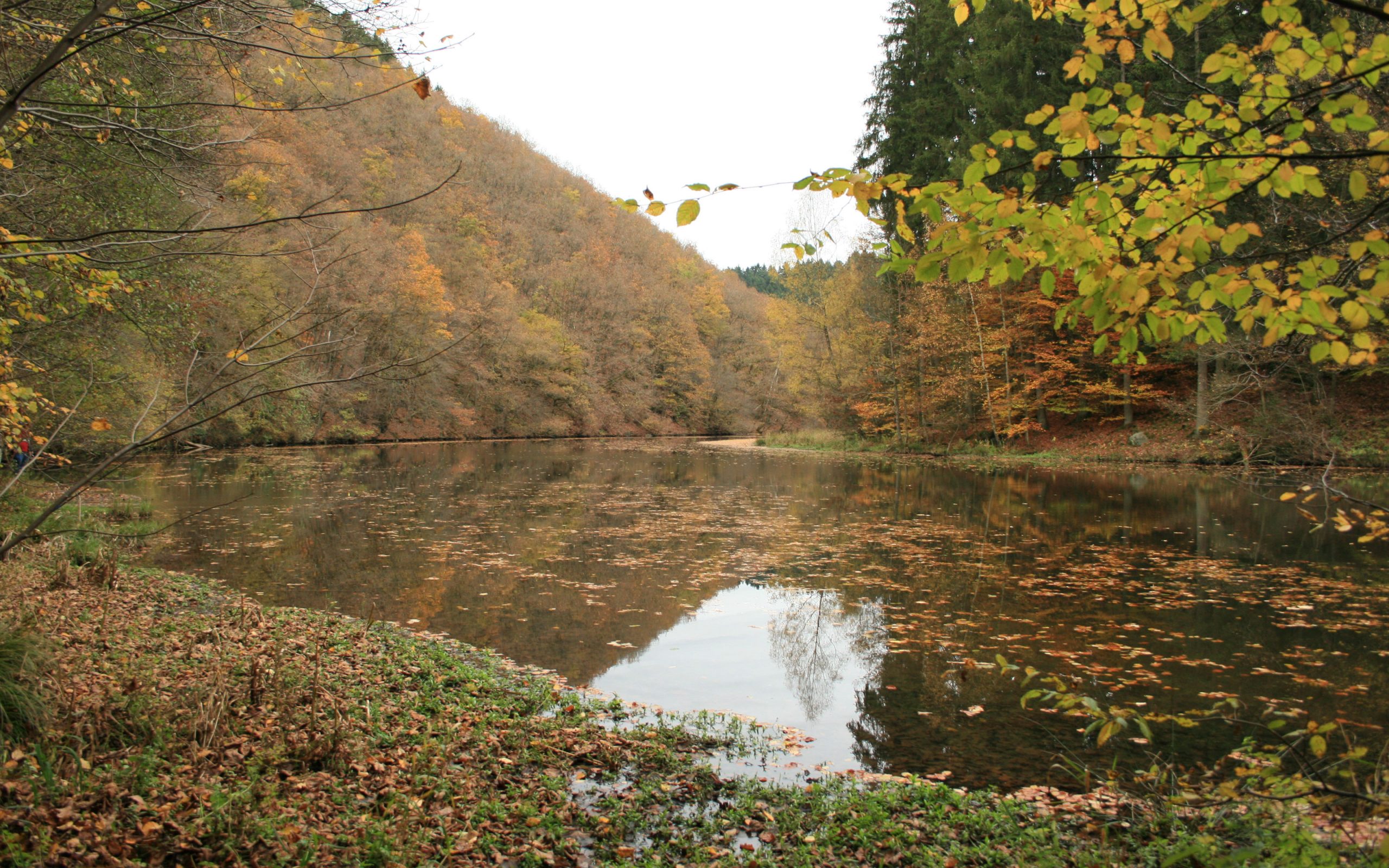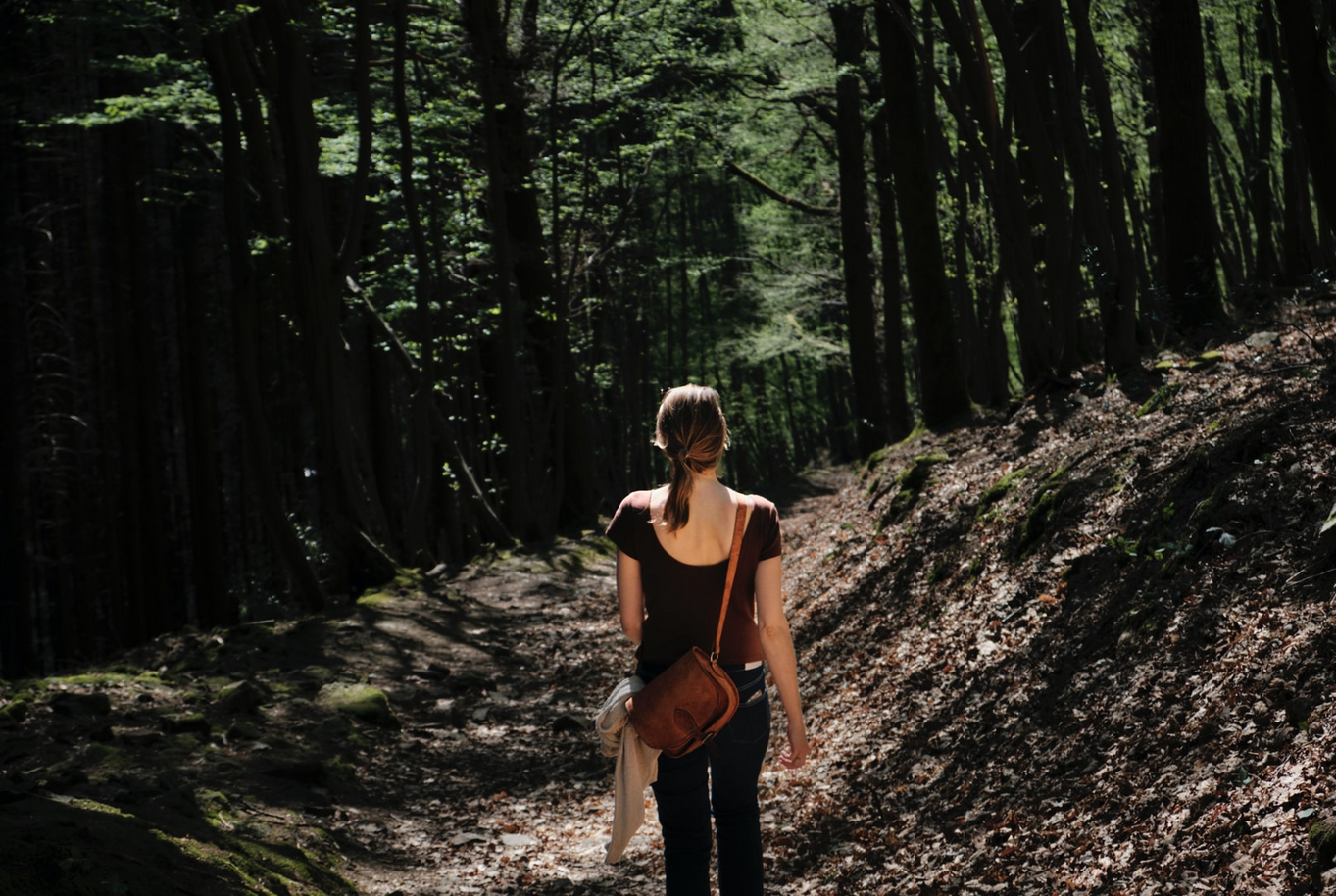 Upstream of Roche-en-Ardenne
Houffalize, a town with the famous La Chouffe brewery on its territory, the Houtopia recreational park and a remarkable natural site, the Hérou rock in Nadrin.
On the sets
Saint-Hubert, European capital of hunting and nature, with the large basilica in the city center. Leaving the city, the domain of Fourneau Saint-Michel including the museum of rural life in Wallonia and the iron museum. And of course, the great forest of Saint-Hubert going towards Nassogne and La Roche-en-Ardenne

Bastogne, a place known for its historic past during the Second World War, a battle commemorated by the star of Mardasson with the Bastogne War Museum nearby. The Piconrue museum dealing with the art of living in the Ardennes with its men and women, its legends and its artists, will complete your day.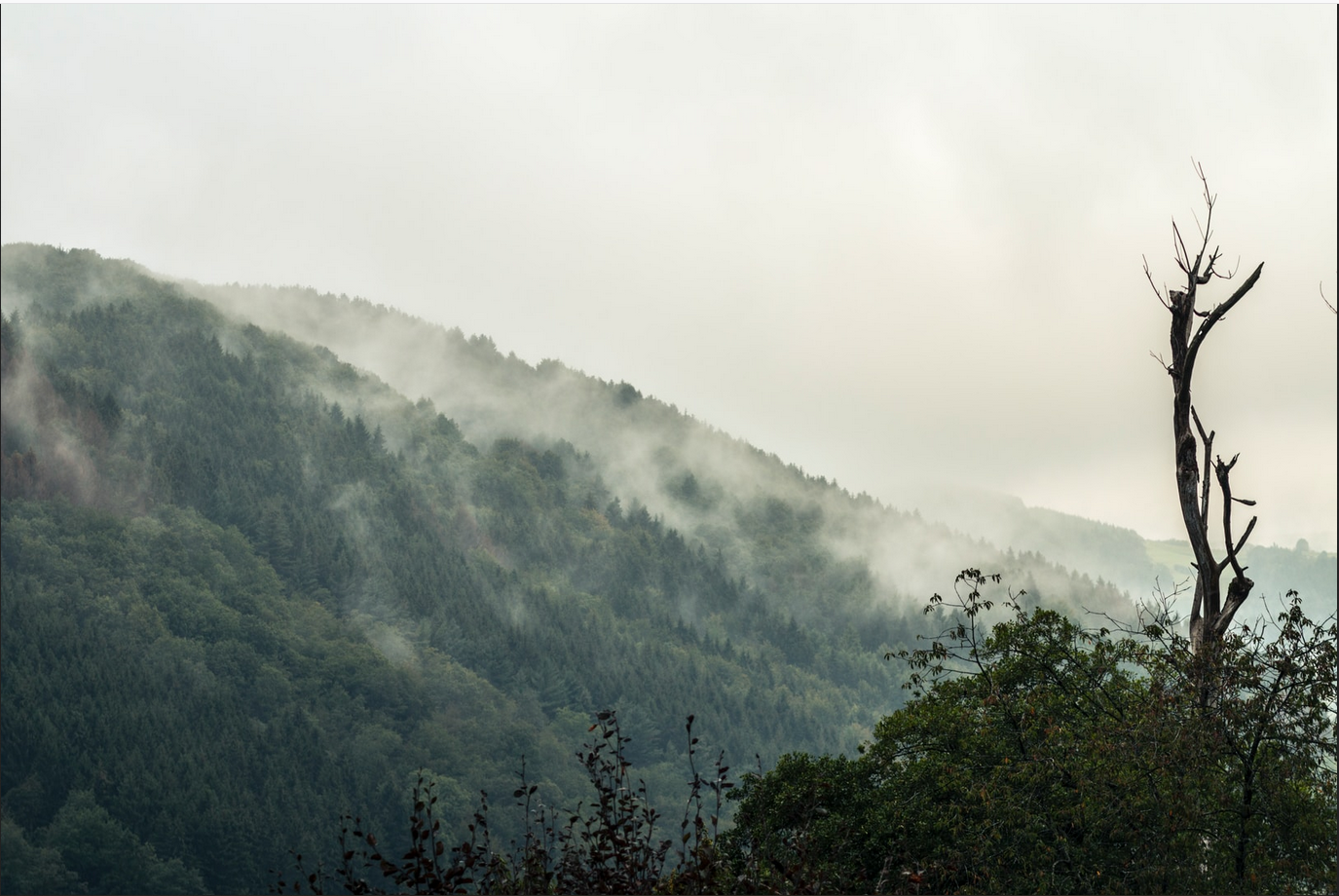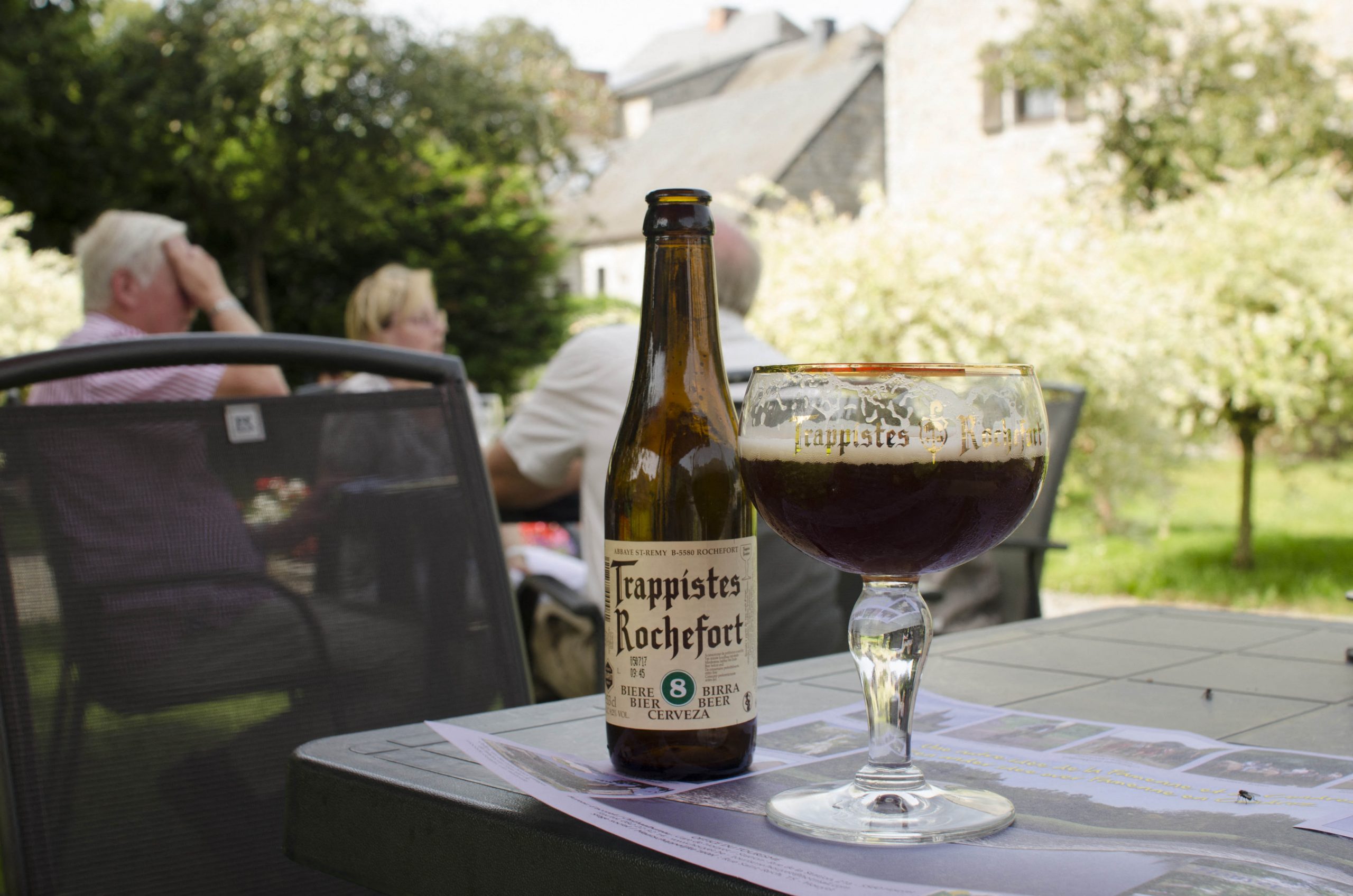 To the northwest
Marche, a town combining modernity and antiquity through its built heritage. The presence of museums such as Famenne and Art, the Franks or the Van Der Straten castle and park embellishes this city.

Rochefort, appreciated for its beer but especially for the famous geological phenomena that are found there, the caves of Han and the cave of Lorette.
The province of Luxembourg
Relationship between your hosts and the Ardennes
Native of La Roche-en-Ardenne, we like to discover and rediscover various places that the region offers. Its places must be tamed and time must be taken to assess their richness, their beauty. Simple pleasures are the most precious, it is our conviction.

We look forward to welcoming you!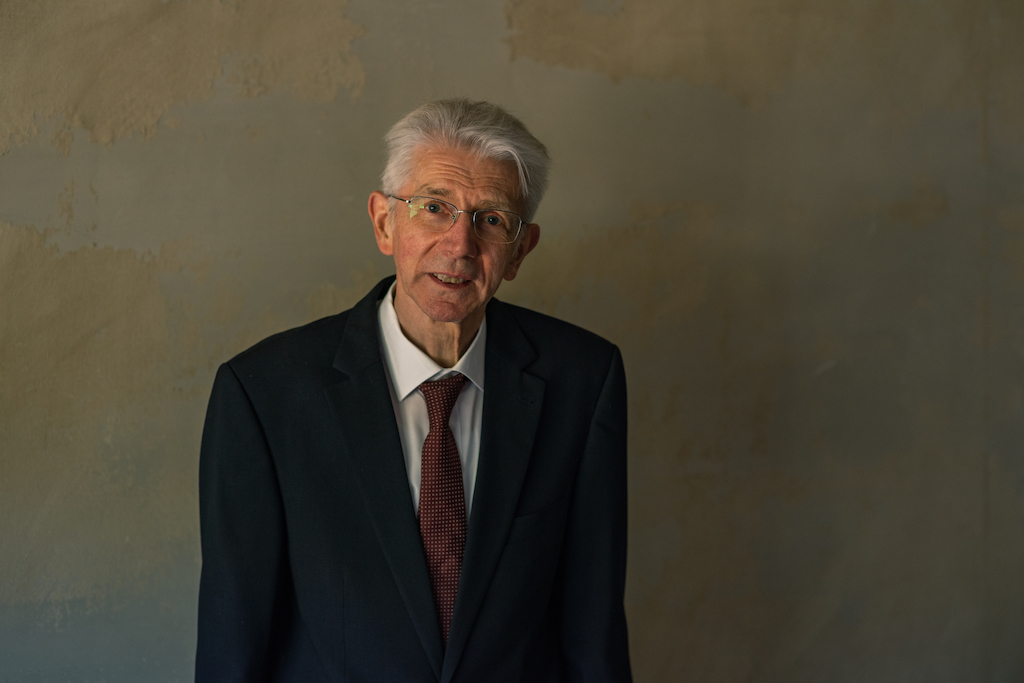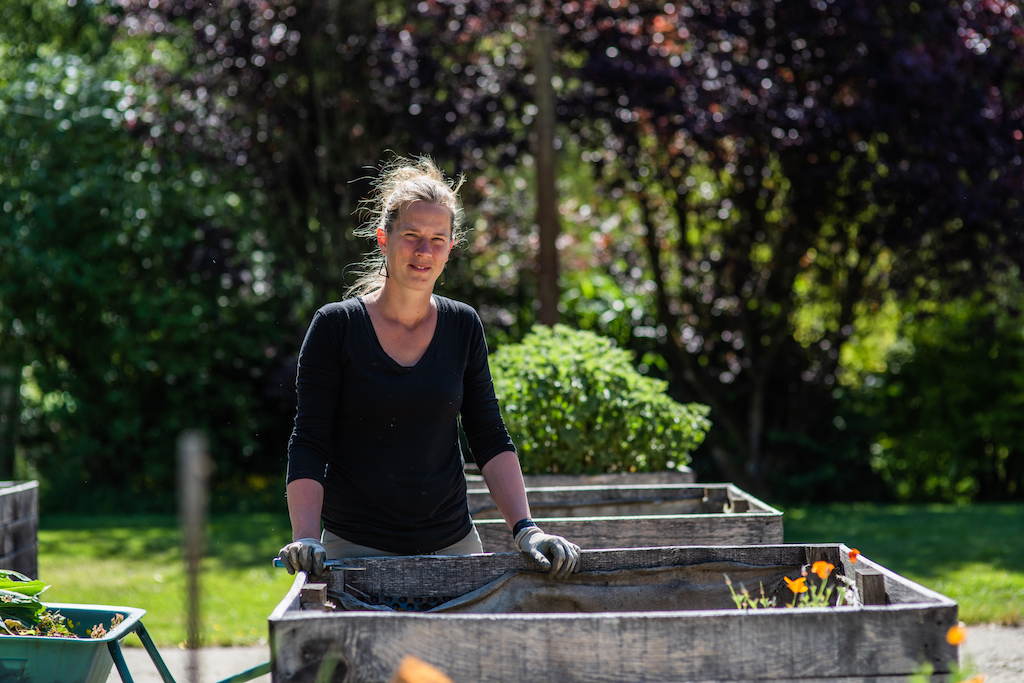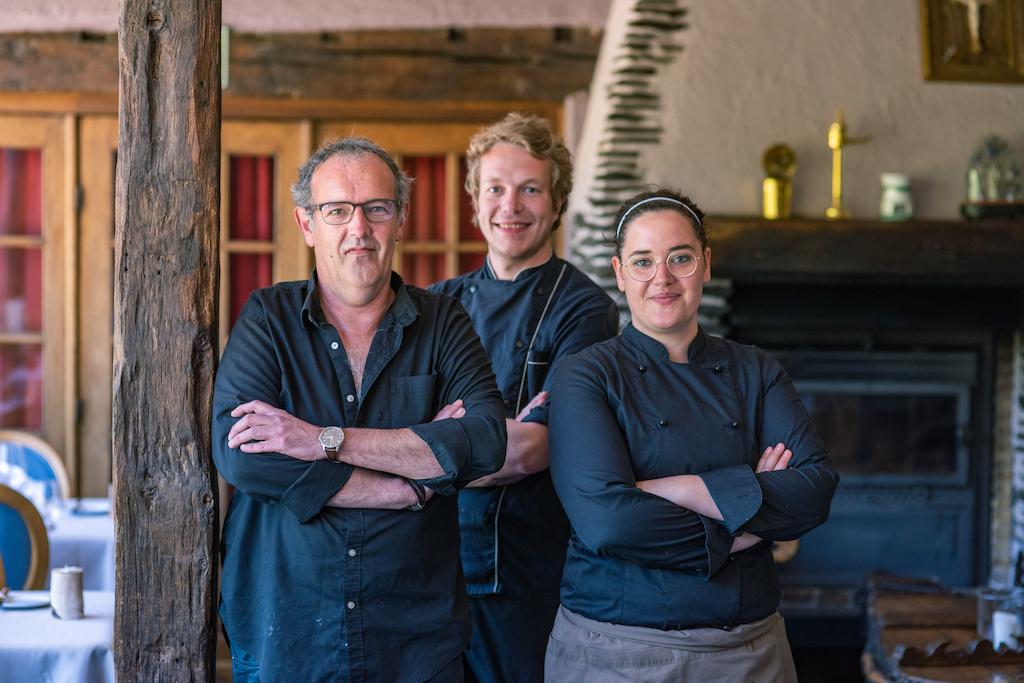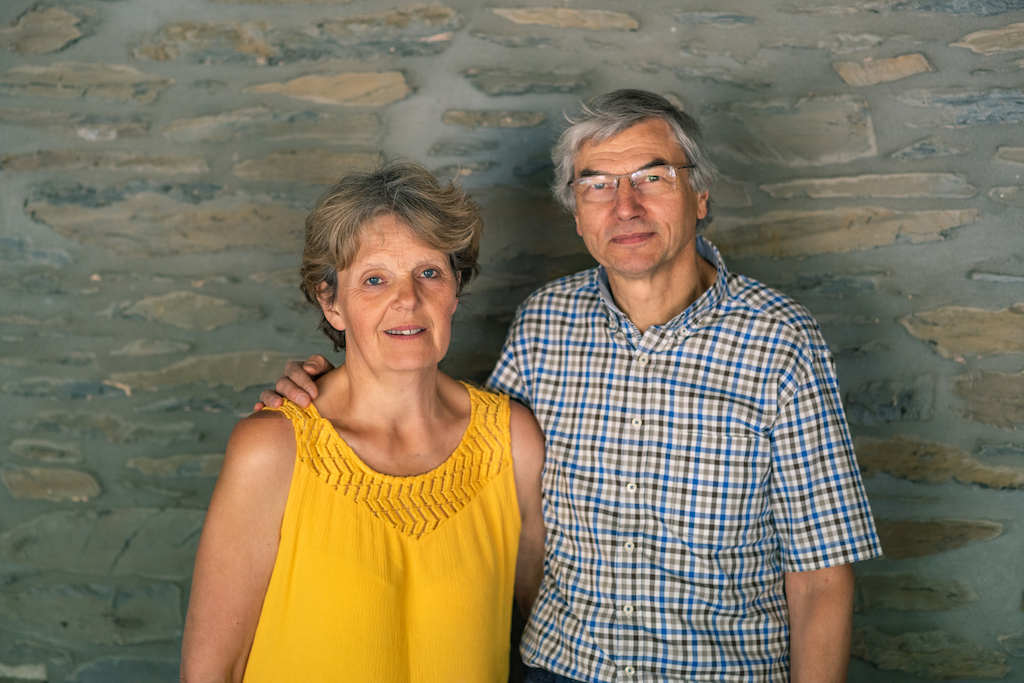 Our social media
Do not hesitate to join us on our various social networks to be kept informed of our news! Share your experience in our hostellerie or restaurant by posting your photos on Instagram with the hashtag : #CLFmoments