Skip to the content
Our Sauna
Would you like to relax in our private saunas? We have set up 2 of them: one on the banks of the Ourthe and one near our terrace our terrace so that you can enjoy the warmth of the sauna and the fresh air of the air of the Ardennes while sipping a refreshing drink.
Pratical issues
By reservation; the price for a 45-minute session is €12 for 2 people, €15 for 3 and €18 for 4.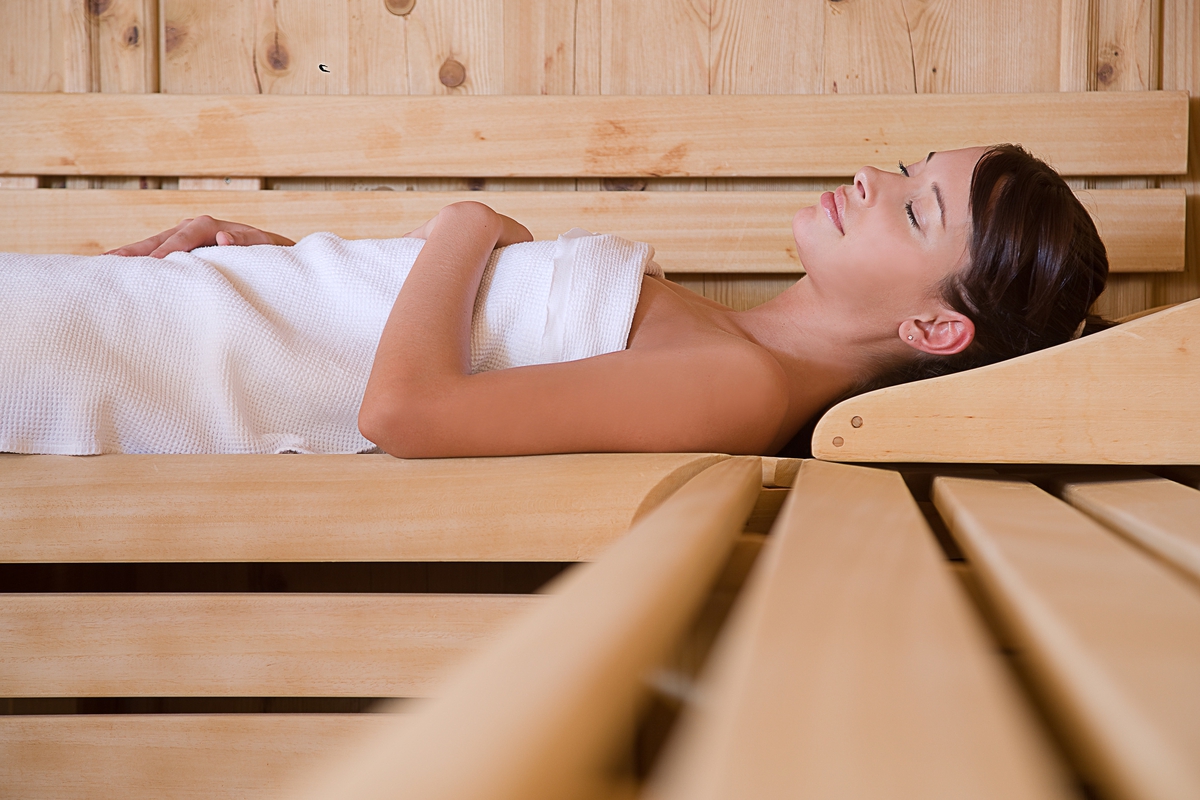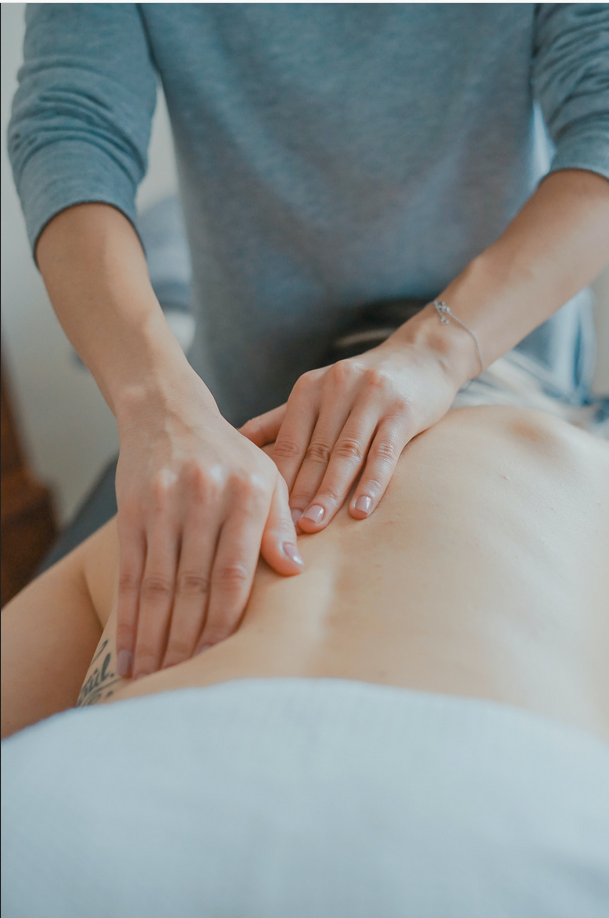 Massage
No need to go anywhere to relax body and soul. Our masseurs will provide the care and massage you want in the comfort and privacy of your room.
Pratical issues
The services of a masseur/masseuse are available upon request at the reception 24 hours in advance and subject to availability.
Partial relaxation massage:
30 minutes: either the back or the legs. 45€
Full relaxation massage:
60 minutes. The nape of the neck, back, legs and feet. 70€
Californian massage:
75 minutes. Loosening of the muscles, stretching and vibrations. 75€
Ayurveda massage:
75 minutes. Detoxifying message with essential oil; relieves tension, restores balance to the body; works on the meridians of the body. 80€
Open your senses, there you are.
The art of reconnecting with nature and therefore with yourself.
A forest bath
Opposite the hotel, you will be at the foot of the stream that once provided power to electric turbines and potable water for residents. Currently, it feeds our ponds with fresh water, where fario and salmon trout stay depending on the season.
The Claire Fontaine stream is the starting point for exploring the forest.
For lovers of hiking and inclination, the path will take you to hiking trails No. 10 and the GR57 which passes through the Corimont, mixing soft and rocky, coniferous and hardwood soils. Take your Nordic walking poles and dare "Le Shirin Yoku", the forest bath in English, which is a healing method recognized in Japan since the 1980s and which has been proven to reduce stress hormones among other things.
Follow the path which will become panoramic. Hear the sound of nature. The chirping of birds, the rustling of trees. Enter an oasis of tranquility. No traffic, no rush, no deadlines. Just you and nature. Only your wants and needs. Only your heart which opens to the spirit of Ardennes beauty. After each step, a little easier. After each step, a little closer to yourself.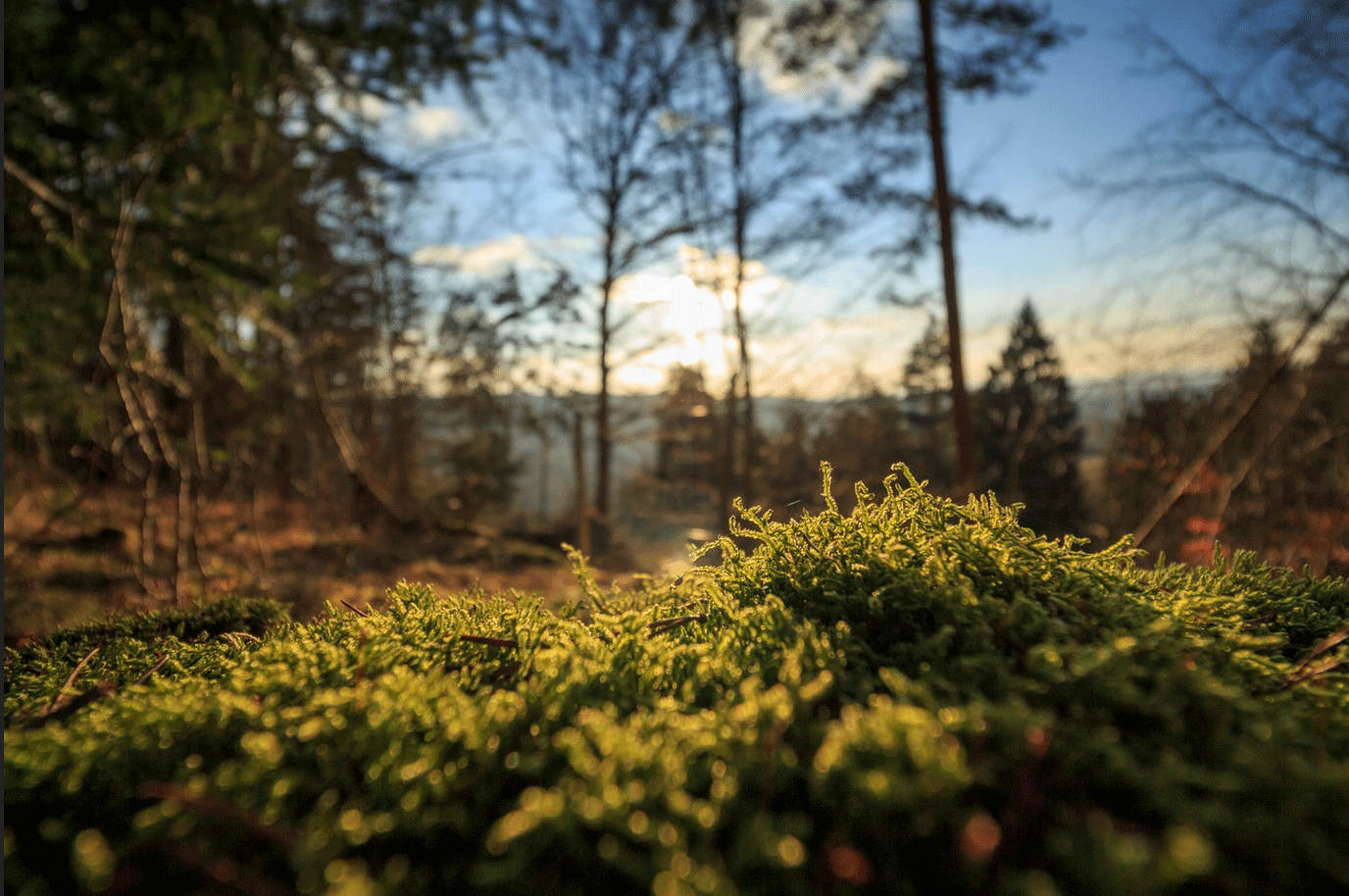 Our social media
Do not hesitate to join us on our various social networks to be kept informed of our news! Share your experience in our hostellerie or restaurant by posting your photos on Instagram with the hashtag : #CLFmoments